Thanks to everyone for all of your wonderful creations over the past couple weeks! Whether you used our topping or not, we really enjoyed the wonderful variety of cards we looked through this week. There is so much talent out there, so choosing was really tough.
Here are the winners...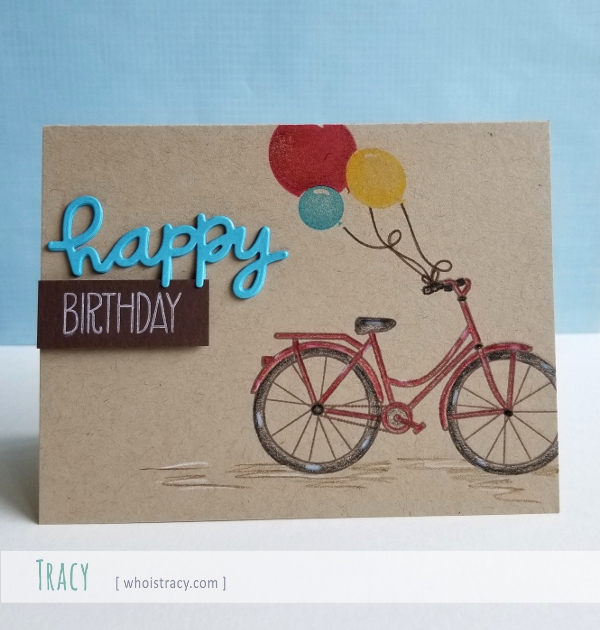 You both managed to "Take the Cake" this week!!
We hope you will enjoy your Winner's Badge!
and
We hope you
ALL
will enjoy your "Honours" badge.